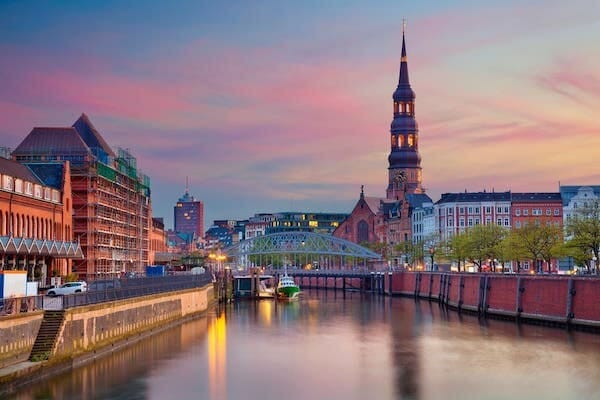 November 2019, and our first work experience trip to Hamburg had just returned. The trip had been a great success and at Blue Stamp Travel we were looking forward to more trips in 2020. Yet that was not to be. The global travel restrictions and associated uncertainty...
read more
What made you book an Au Pair and Study Course? I thought it was a great opportunity and a chance to do something different. It would give me the chance to be independent and develop new skills to apply to daily life when I returned home. I wanted to push myself to...
read more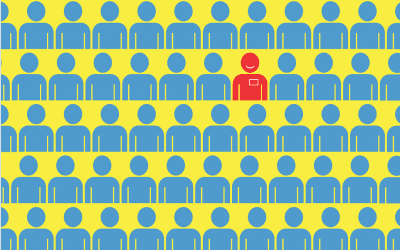 Make the Most of a Work Experience Placement. Work experience is a great way to gain that essential experience in the workplace that most prospective employers will demand. Consider a work experience as an opportunity to enhance your CV to help you get that...
read more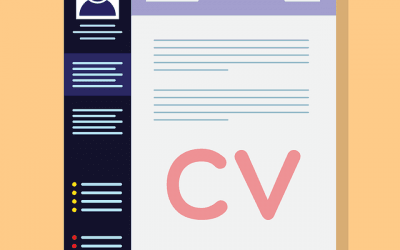 What is the job of your dreams? Truth be known, you may not know what your ideal job is. A lot of young people don't. In fact, a job-for-life, which was much more common a few short decades ago, is a lot less common nowadays and you may have several 'dream jobs' in...
read more