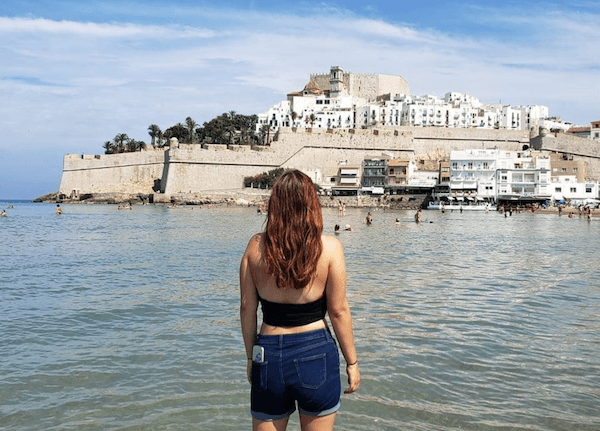 What made you book an Au Pair and Study Course? I thought it was a great opportunity and a chance to do something different. It would give me the chance to be independent and develop new skills to apply to daily life when I returned home. I wanted to push myself to...
read more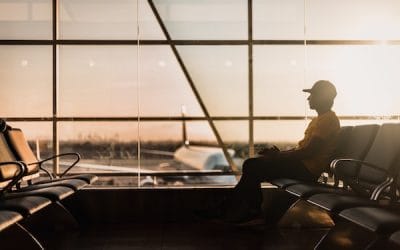 When you're making the decision to move or spend some time abroad, there's always something you're going to forget. The experience will most likely be one of the most memorable times of your life, but how can you make it even better? Here are four things you can do to...
read more
No Results Found
The page you requested could not be found. Try refining your search, or use the navigation above to locate the post.