Blue Stamp Travel
Blue Stamp Travel are a family owned business, run by ex-teachers and school leaders with an extensive knowledge of school trips and what it takes to make a school trip successful. We care about the students who travel with us and recognise the value of school trips and the life-changing experiences that they can bring, when delivered in the right way. We also understand the importance of working with parents/carers and with students directly where necessary.
Our team is made up of well-travelled, talented linguists who always have the students' interests at the heart of their work. Their personal relationships with employers and language school partners is what makes the Blue Stamp Experience a special one – both in the office for the team, and for students who travel with us.
Formed in 2018, Blue Stamp Travel and developing on an already well established relationship, we inherited and grew the diverse range of work placements and language school partnerships to the offer we have today.
We are particularly proud of the accreditations that we have with FEDELE, and FLE whilst being active members of IALC and Study Travel (ALPHE). Whilst highlighting the quality of the work of Blue Stamp Travel, these accreditations also give Blue Stamp access to a wealth of support and knowledge. 
Blue Stamp Travel are ABTA and ATOL accredited ensuring peace of mind for our customers that deposits and payments are secure. 
Our Values
Personal Service
From before you book until you have returned home, and beyond, we offer personal service from our dedicated team. This includes a 24/7 contact for during your trip to support if you need it.
Education
Coming from an education background, we know the importance of educational trips. Our trips are designed to deliver educational outcomes. As well as developing language skills, we aim to promote independence, confidence, workplace specific skills, communication and other key-skills that are so sought after in employment.
Removing the burden of organising trips for schools and teachers
We know that teaching is a full-time job without the extra burden of arranging trips. We provide trips for schools with minimum administration for teachers – we take care of everything through our online portal and keep teachers informed throughout.
For schools who cannot offer trips of their own, we provide the opportunity for students to travel independently of their schools on our mixed group school trips.
Equality
We welcome students from all backgrounds to travel with Blue Stamp. We pride ourselves on providing a friendly, accessible service for all students. Equality is more than a Equality Policy document at Blue Stamp Travel.
Safety and Wellbeing
Our first priority in planning any trip is the safety and wellbeing of our students and staff. This in turn leads to enjoyable experiences. This starts with ensuring our Safety Management System reflects the latest best practice and that it is applied by all our staff.
Good Value
Travelling abroad may not be always be cheap, but because we have done the hard work, we know that we can provide you with an experience that will be well worth the investment. Whether it is a work placement, language course or staying with a host family, we know that it will be an enjoyable and unforgettable experience that will benefit your language skills well into the future.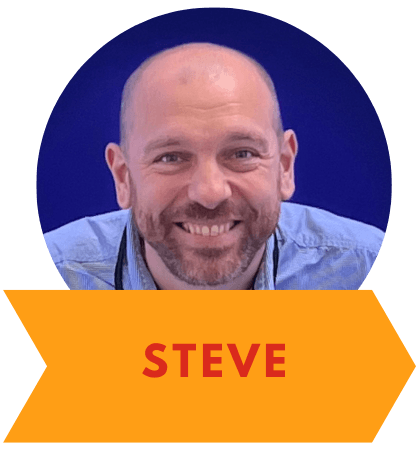 Steve Manderson
Managing Director
Originally from Hampshire, Steve attended the University of Nottingham then qualified as a teacher in 1998 from Loughborough University before teaching in Nottingham for 21 years including 8 years as Assistant Headteacher at a high achieving (OFSTED Outstanding) 11-19 secondary school. Having travelled or lead 50 weeks of Outward Bound, skiing trips, international tours, music excursions, Duke of Edinburgh and history trips, it seemed a natural progression to venture into the travel industry bringing with him a wealth of knowledge of the world of education. With a passion for learning outside the classroom and providing opportunities for young people, Steve is able to advise teachers and parents about the benefits, and challenges of organising trips as well as the way to make the most of your experiences.
Having supported work experience and careers in the UK, moving to work experience abroad was both enjoyable and rewarding. Working with over 500 students in the first year alone.
Steve, holds an enhanced DBS and is trained in Child Protection as well as GDPR.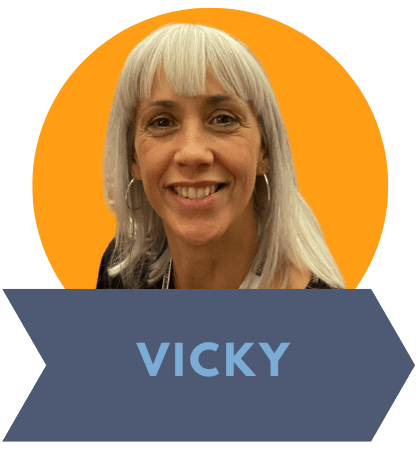 Vicky Manderson
Director of Operations
Vicky attended Ripon and York St John University before returning to Nottingham where she grew up. Teaching in Nottingham across primary and secondary phases for 22 years, Vicky taught music to A Level working with individuals new to music and those on the world stage.  She has led individuals and groups performing across the country and abroad. Vicky has a wealth of experience in orchestrating and logistics in order to bring together large teams of people to deliver outstanding results.
Committed to fostering talent and providing enrichment for young people, Vicky Joined Blue Stamp Travel in 2019.
Vicky, holds an enhanced DBS and is trained in Child Protection as well as GDPR.
Placement Team
Our experienced, well-travelled and dedicated Placement Team work with employers across France, Germany and Spain to maintain our network of opportunities for students. By referring to student applications and a detailed knowledge of employers and work placements they provide matches for students that allow them to make the most of their time abroad, whether it is a week or 3 months.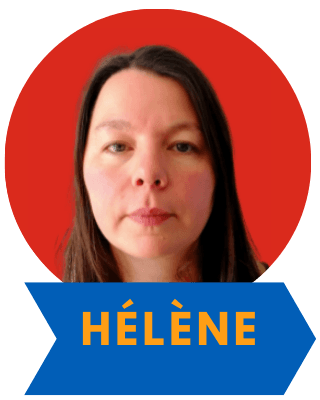 Hélène Gvozden
France Placement Coordinator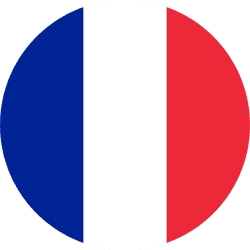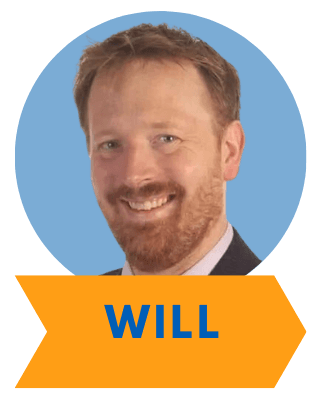 Will Burn
German Placement Coordinator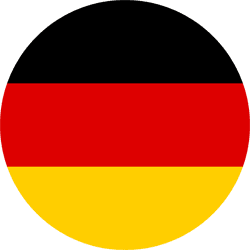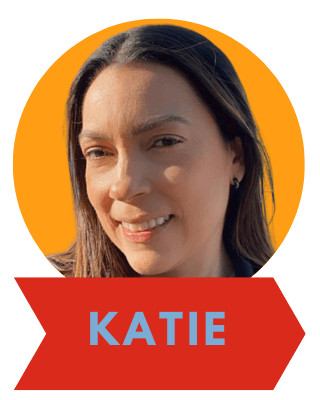 Katie Cirulis
Spain Placement Coordinator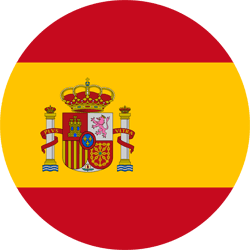 Group Leaders
Blue Stamp Group Leaders travel with Work Experience trips. They are our hands on experts in the destination cities in which we work. They are skilled-linguists, experienced-travellers and are used to working with young people. Our Group Leaders are DBS cleared or have the international equivalent. We work with many group leaders. Some of whom are here: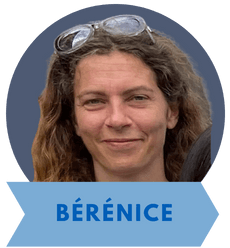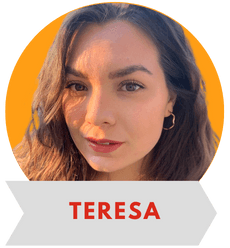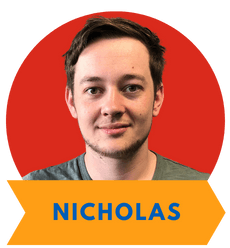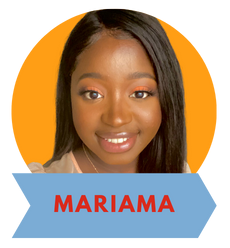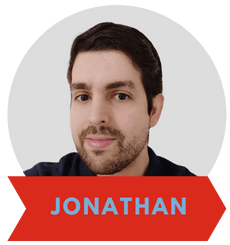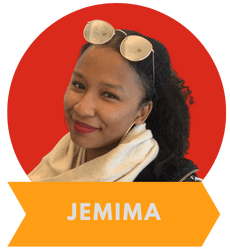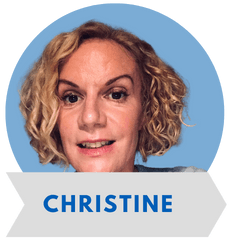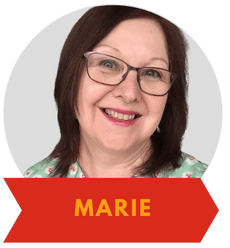 Digital and Marketing Team
An essential part of any succesful, modern business, and a fundamental  part of the Blue Stamp operations, our IT developers and marketing colleagues are responsible for a lot of what students see before they choose to travel with us and during their preparations for their trip.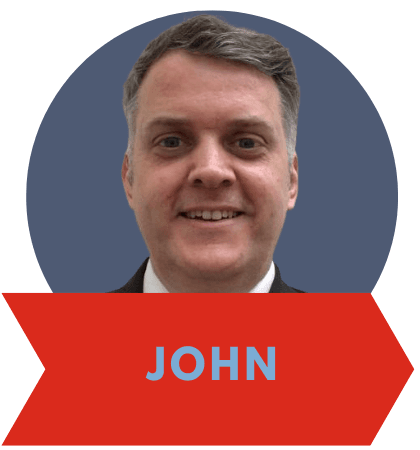 Web Development & Reporting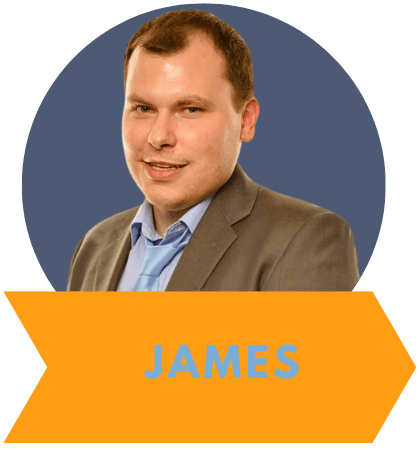 Digital and Socials Coordinator
ATOL
Air Travel Organisers Licence 
For your complete peace of mind the air tours and flights arranged by Blue Stamp Travel are ATOL protected by the Civil Aviation Authority.
Protection extends primarily to customers who book and pay in the United Kingdom.
Some of the flights and flight – inclusive holidays on this website are financially protected by the ATOL scheme. But ATOL protection does not apply to all holiday and travel services listed on this website.
This website will provide you with information on the protection that applies in the case of each holiday and travel service offered before you make your booking. If you do not receive an ATOL Certificate then the booking will not be ATOL protected. If you do receive an ATOL Certificate but all the parts of your trip are not listed on it, those parts will not be ATOL protected. Please see our booking conditions for information or for more information about financial protection and the ATOL Certificate go to:
www.atol.org.uk/atolcertificate.
Find out more about ATOL's "Peace of Mind" protection when you book with Blue Stamp Travel.
Our ATOL membership number is 11909. 
If you would like further clarification on Blue Stamp Travel's ATOL protection, please contact us or visit the ATOL website.
ABTA
Association of Bonded Travel Agents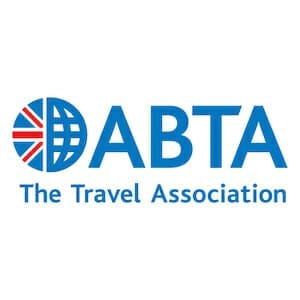 Blue Stamp Travel are a Member of ABTA which means you have the benefit of ABTA's assistance and Code of Conduct. We provide financial protection for your money when you buy a package holiday. If you buy other travel arrangements such as accommodation only this protection does not apply.
ABTA Members are reassured that financial protection is at an adequate level to meet their insolvency requirements in the event of their financial failure as defined by The Package Travel and Linked Travel Arrangements Regulations 2018.
You can confirm that we are a member of ABTA by using their Find a Member page.
Our ABTA membership number is Y6725.
For further information about ABTA, the Code of Conduct and the arbitration scheme available to you if you have a complaint, contact ABTA, 30 Park Street, London SE1 9EQ. Tel: 020 3117 0500 or www.abta.com
Groupment FLE
Ecoles de français en France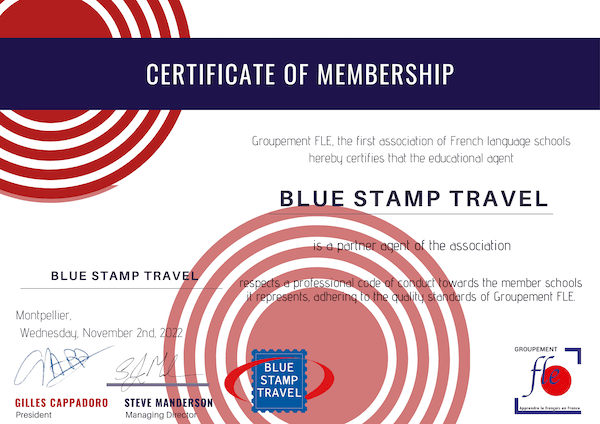 Groupment FLE is an accredtiting body that ensures the quality of provision and service of French Language Schools in France. Blue Stamp Travel are proud to be a recognised agent of FLE, demonstrating that we meet the standards of thier partner schools. 
IALC
International Association of Language Centres
The International Association of Language Centres (IALC) offers reassurance to our customers that you are booking with an approved provider. We are proud to hold this accreditation and value the partnerships that we have with our excellent language schools across France, Germany and Spain.
How to Find Us
Blue Stamp Head Office is based in Nottingham. Easy to find and always welcoming to visitors. 
For further information please refer to our How to Find Us page. 
Name of company
Blue Stamp Travel Limited
Company Number
11732006
Country of Registration
United Kingdom
VAT Registration Number
352 0246 36
Registered office
c/o Atkinson Evans
10 Arnot Hill Road
Arnold
Nottingham
NG5 6LJ
Trading Address
The Old Bank
2 Nottingham Road
Daybrook
Nottingham
NG5 6JQ
+44 (0) 115 9 404 500
Office Opening Hours
Monday – Friday 8.30am – 5.30pm