Specialising in work experience abroad and language courses abroad, Blue Stamp Travel provides packages to suit your needs enabling you to focus on gaining new skills and experiences, absorbing the language and thoroughly enjoying your trip.
Whether you are an individual student, group of friends, school,  teacher or parent, we are happy to provide you with a personal service. We provide courses for students aged 13 years upwards in France, Germany and Spain.
Travel with confidence.
Improve your language skills.
Enjoy seeing new places and meeting new people.
Make the break through with their languages with our extensive range of packages and services aimed at supporting linguists of all abilities.
See Our Services page for more details.
Working with students
Blue Stamp Travel work with students and their parents/carers directly to arrange work experience abroad and language courses. Students enrol online, independent of their schools, removing the burden on schools to administer trips and complete laborious paperwork. We provide extensive support on the phone and via email prior to, during and after your travels.
We work with KS3, GCSE, AS and A Level Students, Gap Year Students, University Students, and Adults wishing to learn or improve their language skills. We also work with students working for their Scottish Highers, IB, Irish Leaving Certificate and Pre-U qualifications.
Many schools have small language classes and are no longer able to run trips abroad. Importantly, we ensure that, no matter how small your language class, you can have an experience abroad that will enhance your language skills and boost exam results.
Working with schools
We are the go-to provider for many school language departments who out-source the provision of school trips to us. We cater for students who want to travel but do not have access via school.
We also offer tailor-made work experience abroad trips for schools, putting together packages of work experience, language school, host family or hotel accommodation and transport. We aim to provide a package to suit your needs, working with you and offering our expertise to arrange the best experience for your students.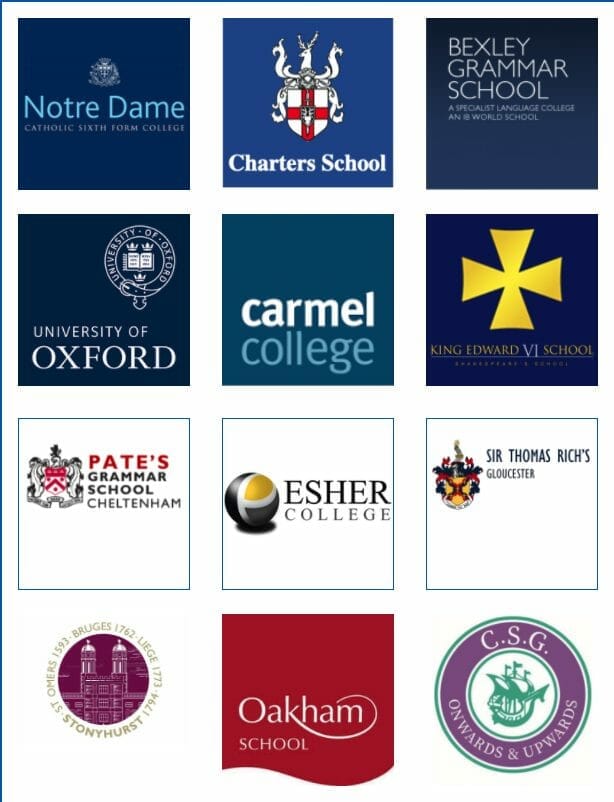 …why not join the long list?
Tom has returned from France having had a really enjoyable trip. He seems slightly older and wiser. We have written to the host family and wanted to pass on our thanks to Jemima, who went above and beyond in her role as Group Leader.

I will have no hesitation in recommending your organisation to fellow parents.
I just want to say thank-you for the Blue Stamp Work Experience Abroad trip to Dortmund that Rebecca went on last month. She really enjoyed the experience and learned so much while working at the pet store and finding her way around a foreign city. She was very proud of her final certificate and, indeed, so were we! I'm sure it will be something that will stand her in good stead in application processes in the future. I really commend you for the efficient way in which the trip was organised and the excellent communications provided at each stage of the trip.
I just want to say thank you for everything you have done sorting out and organising work experience and langauge course for Bella and I. We had an amazing time at school, work and at the host family apartments. I would definitely recommend this to others and I have no doubt that I will return in the near future.