Our Services
We provide a wide range of packages to meet your needs. We provide every service with a smile, aiming for an enjoyable, safe, inspiring and educational experience for all our students.
UK Work Experience or School Visits
For European School Groups
Working with both European agents and schools directly, we provide bespoke, tailor-made packages to suit your group's needs. With our bank of schools, and work placements we can provide you a package to ensure your students get an authentic experience of the UK. We also have host family accommodation to provide students with an excellent opportunity to develop their language skills further.
Packages can include the following:
Accommodation; Host family, university halls or city hotels
Work Placement from our range of business categories
School Placement shadowing a UK student to lessons
Activities; Bowling, Ice Skating, Swimming and more
Sports Events (subject to fixtures); Ice Hockey match, Football match
Excursions including; Sherwood Forest, Yorkshire Sculpture Park, Walk in Derbyshire Peak District, Day out in York, Oxford, Cambridge, London and more.
Online Tutoring and Courses
For linguists of all levels wanting to improve from home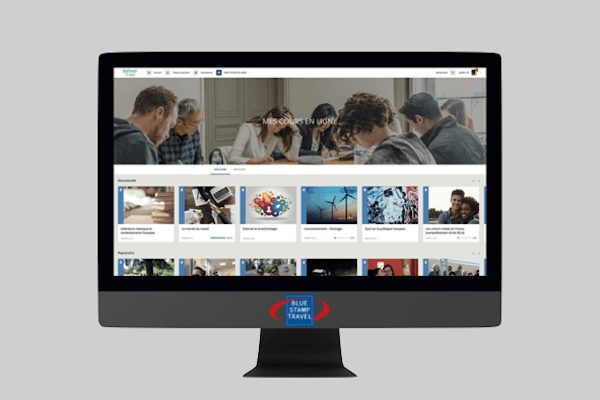 At Blue Stamp Travel we highly encourage language students to travel to the country where the language is spoken, however, we appreciate that this is not always possible. Equally, those who travel sometimes want more or regular instruction between visits. 
Our online courses are delivered by teachers from our partner language schools meaning that the quality and consistency of lessons can be guaranteed. 
The high-quality lessons, delivered in a user-friendly format are suitable for all abilities and offer an excellent alternative to travelling abroad and studying. Whether for one week or several, you can tailor your online learning package to suit your needs and availability.
Host Family Accommodation
An authentic, immersive language experience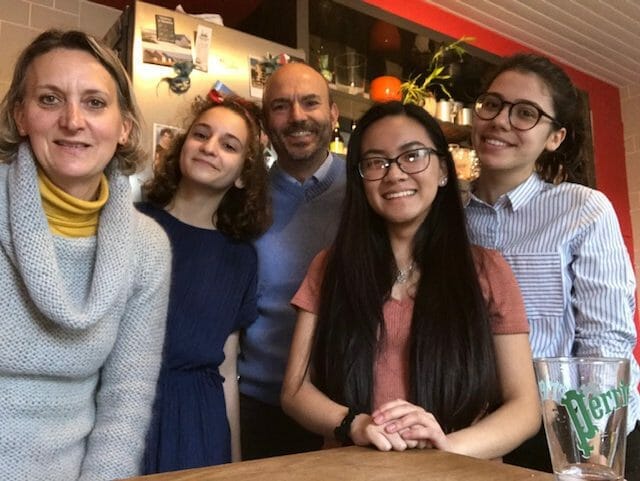 For a fully immersive language and cultural experience and the quickest way to learn a language, consider staying with a host family. Available on their own  all year around or as part of a package with work experience or study.
Hotels, Hostels and Restaurants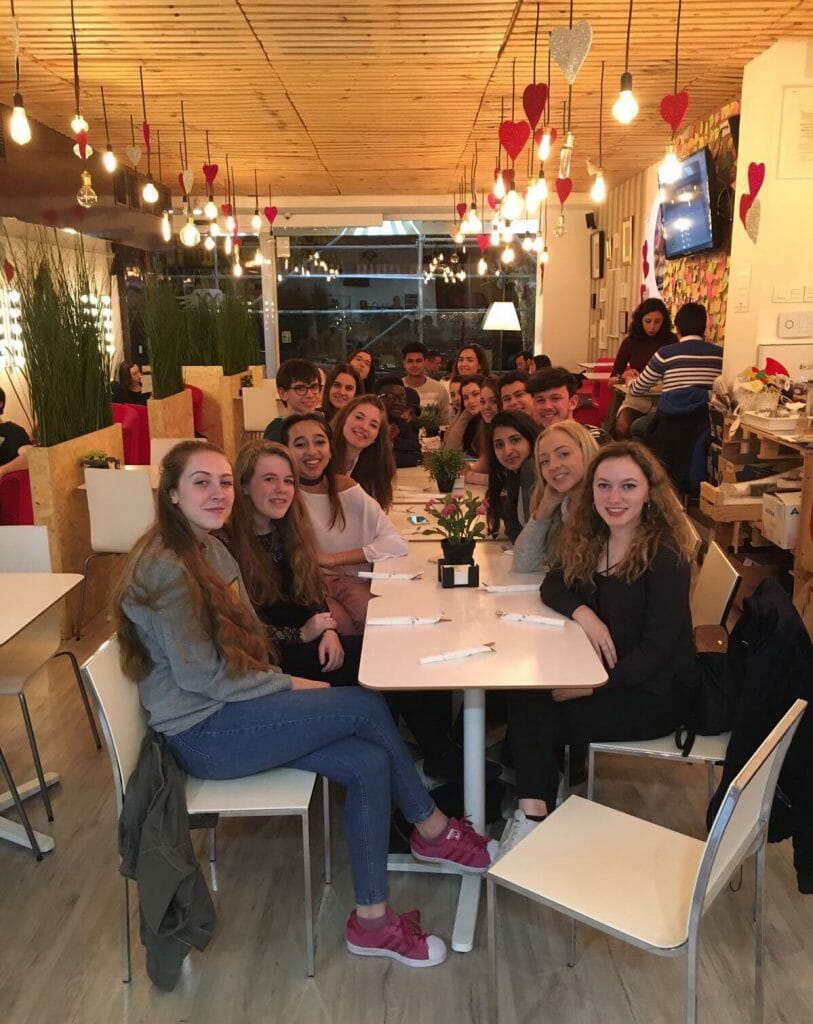 For students over 18 who want to travel independently we have an extensive knowledge of hotels and hostels across in a number of European destination cities. We can also arrange a stay at our language school residences.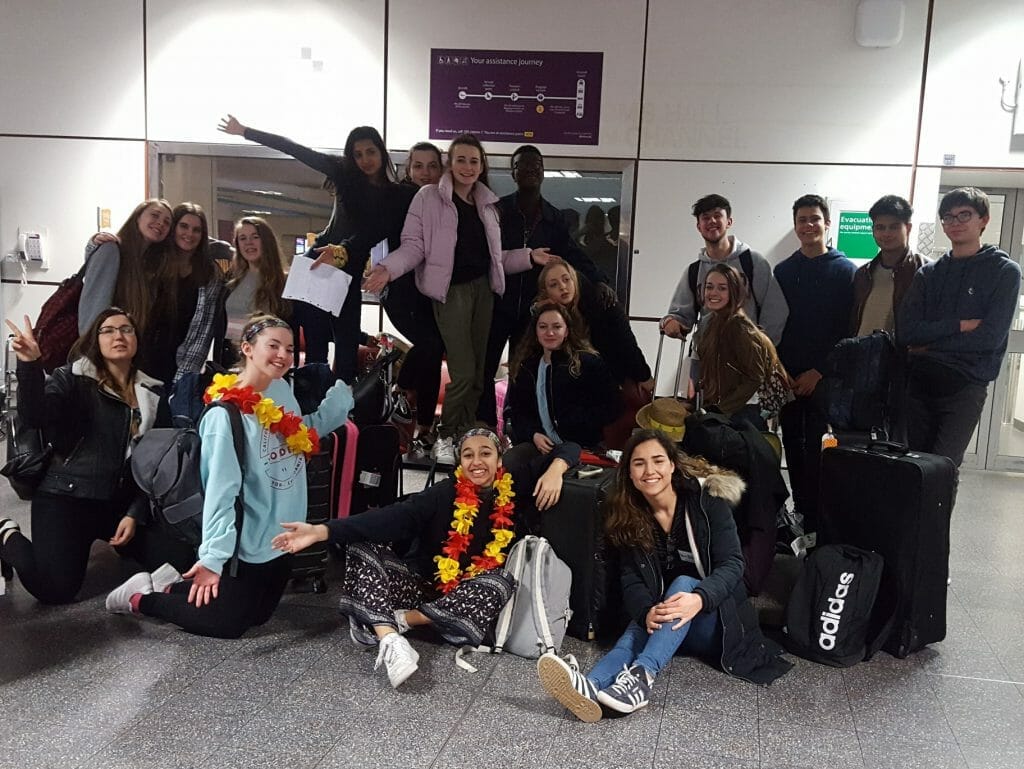 Whether it is part of a group (coach, Eurostar or by air) or travelling individually we've got you covered. If you are travelling alone or with friends or a school group we have options to suit all budgets. We arrange international travel, UK and international transfers.